EVERYDAY ELEGANCE MADE EASY
Surrounding yourself with extraordinary items—from a favorite outfit to the sponge at the kitchen sink—can be truly transformative. We make it easier for you to find items that make your everyday life feel a little more special because we believe living beautifully should be simple.
Our Promise is to highlight
products that are: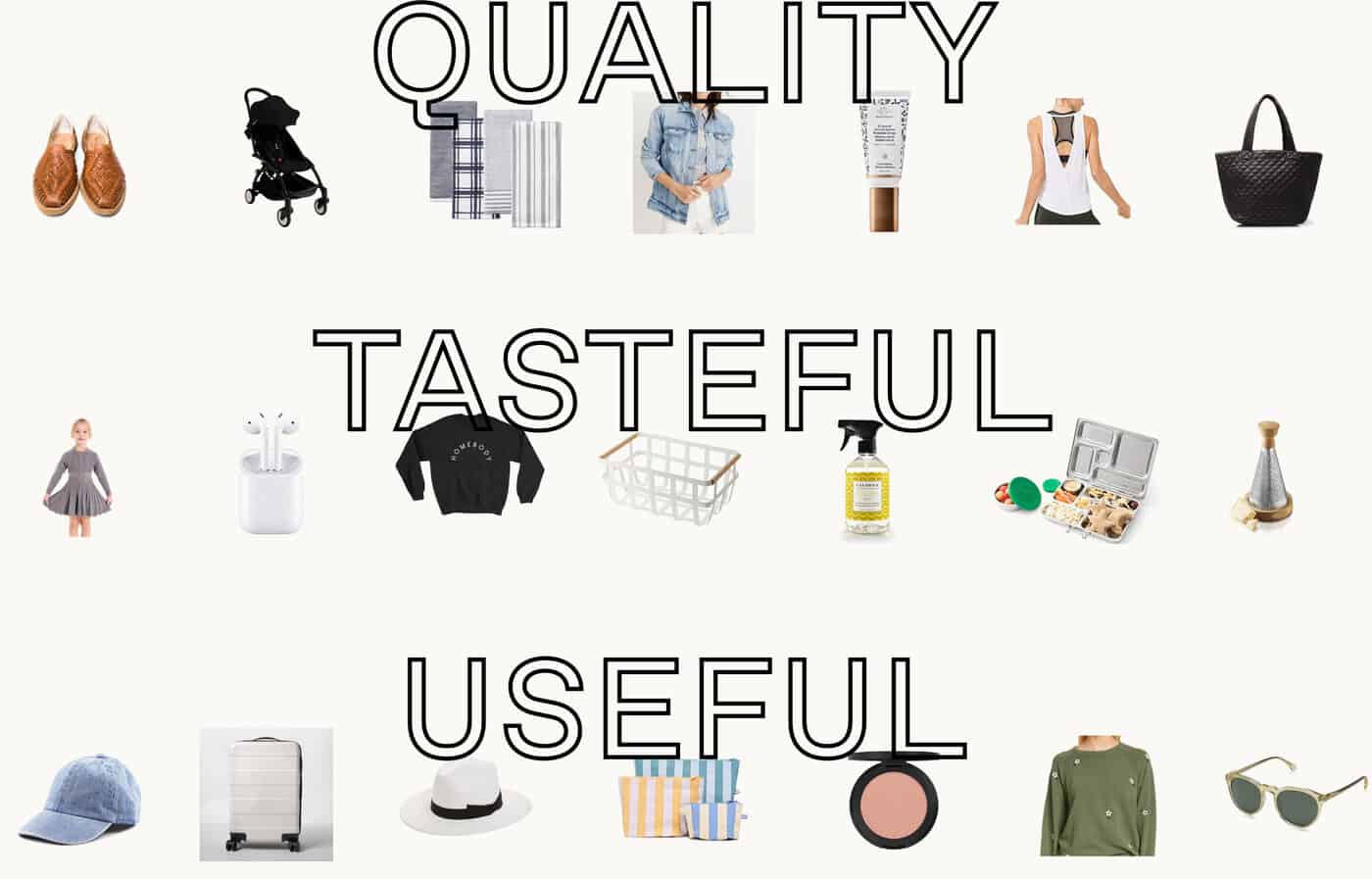 We try every single one of the products we share, communicate with transparency, and never compromise when it comes to the products we endorse. By staying true to our taste and personally vetting every product, we give you a reason to check in with us time and time again, ensuring you're getting the best option every time you shop.