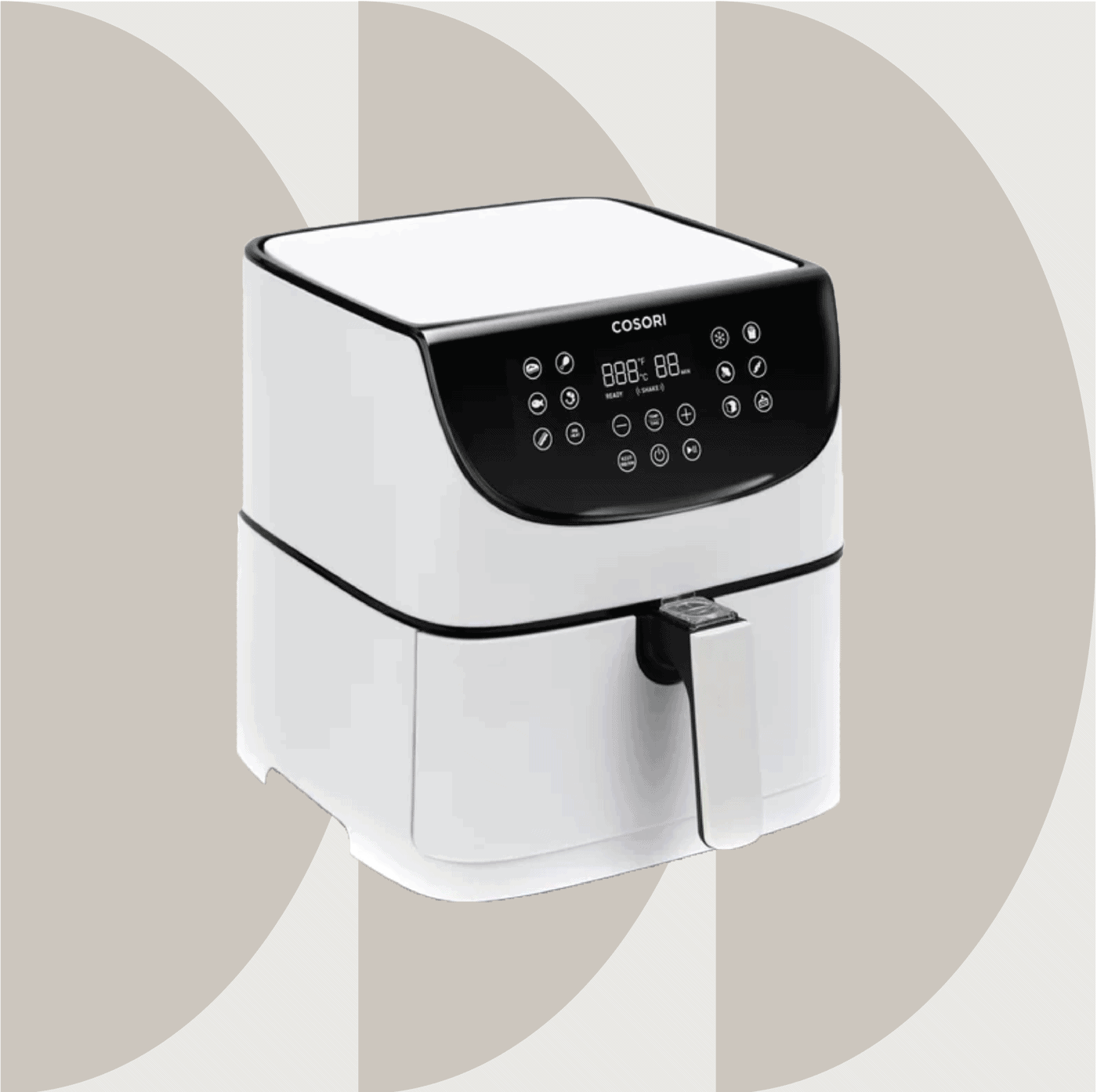 Air Fryer BBQ Salmon
When you strike the right balance of healthy and delicious, you know you are on to something.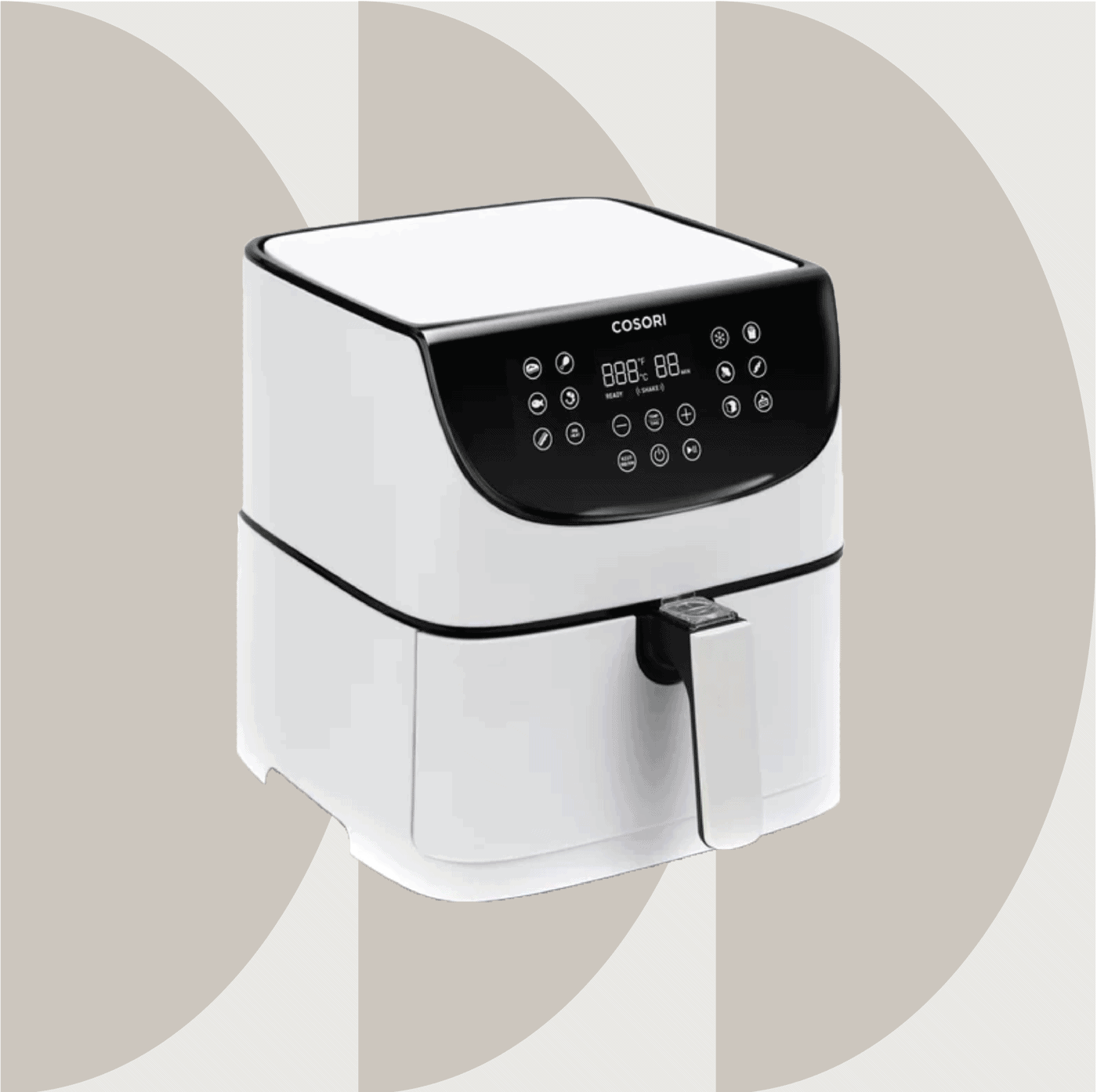 A few misconceptions:
Its no different than roasting in the oven. False. It is so much better. There is no crisp like an air fryer crisp.
It is hard to clean. False. It is better than a nonstick pan. Wipes right up.
It smells like whatever I made the time before. I think this can be true if you wash and immediately store and close up your air fryer. I have not experienced this personally because I wash the tray dry and leave it slightly open so air can circulate. Think front loader washer machine. And then once it has had a few hours to air out, I close it up.
Once you make salmon in the air fryer, you will never want to make it another way!
I just made your salmon recipe and it was the best salmon I've ever made. My kids gobbled it up. Thanks for sharing!
Recipe
In a separate bowl, combine the following:
Salmon cut into large bite size chunks
Sprinkle with olive oil
Salt & Pepper
Lawry's Garlic Salt
Dill
1-2 True Lemon Packets
Coat salmon in BBQ sauce lightly
Once mixed, place salmon into air fryer. I made sure the pieces were separated.
Cook at 400 for 7–8 minutes. Enjoy!